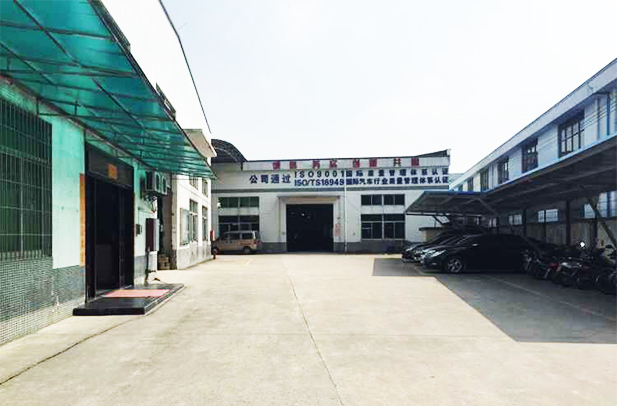 Guangzhou TieYing Spring Technology Co., Ltd.
19 years focus on gas spring IATF 16949 manufacturer. We design OEM and ODM for our customers from all over the world.
1,200 square meters gas spring manufacturing facility Located in Guangzhou, Our experienced and enthusiastic staff combined with an extensive product range, we have become a leading manufacturer of gas spring. TY people have continuously tried to improve product quality; our annual production capability is 2.4 million pieces of gas springs.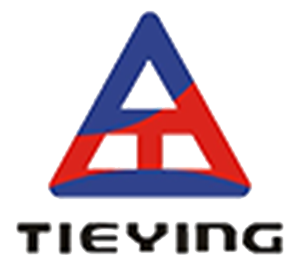 2004-2005
● Plant migration (from Jiangxi province to Guangdong province)
● Mainly for after market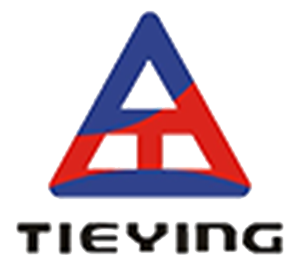 2006-2007
● Tieying one supplier for automotive (Mid east, Brazil, domestic OEM maker)
● Online sales Via Alibaba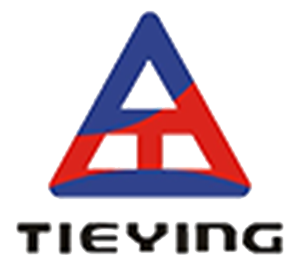 2008-2009
● Business expansion(military, fitness, laser, medical industry)
● SGS test ok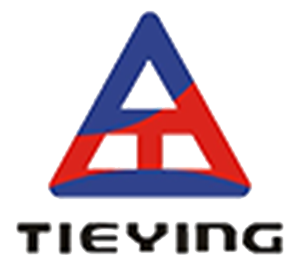 2010-2011
● Leading equipment on own R&D.
● Advanced R&D system.
● Business expansion (Shipbuilding, furniture industry)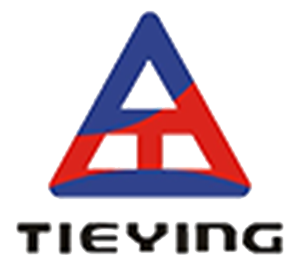 2012-2013
● Production ramp (200,000/Month)
● Business expansion (Metro industry)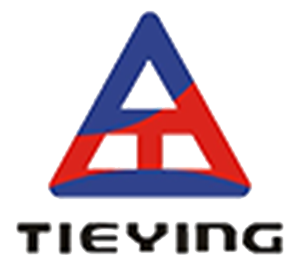 2014-2015
● Production ramp(800,000/Month)
● ISO9001: 2008 & ISO/TS16949:2009 accredited company.
● Sales expansion (railway administration of Burma, Misumi japan)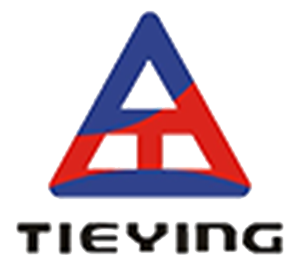 2016-2017
● ERP software launch in management
● Batch tracking automatically, Focus on auto-motive industry.
● Precision device for inspection. Painting line optimization.
TY range of products includes Gas Springs, Gas Struts, Dampers, Locking Gas Springs, and Tension Gas Springs. Seamless steel, Stainless steel 304 and 316 alternatives can be made for all our products,
Our TIEYING™ gas spring product range is used on millions of cars. as well as OEM for components that are critical to the smooth operation of machines in the aerospace,  furniture, medical, plane, ship, transportation industries among many others. Wherever extremes of condition, robustness & reliability or elegance & quality are called for you can be sure that Tieying has either manufactured the product before or will be able to guide you to a solution. 
TY gas spring already exported to USA, UK, Germany Italy, Australia, Canada, Russia Brazil, Malaysia, Colombia, and other countries and regions.