Advertising light box: also known as "light box poster" or "night bright poster". The outer frame of the light box is aluminum alloy or stainless steel, the surface of the box is made of plexiglas, and the inside is filled with daylight tube or neon tube. The picture is generally a photographic film. It is used on both sides of roads, streets, as well as film theaters, exhibitions, commercial downtown, stations, airports, docks, parks and other public places.
Hydraulic rod support bar is in a gas and liquid medium for work in the elastic element, the pressure tube, piston, piston rod and the number of connection parts, its inner filled with high pressure nitrogen, due to the piston with internal hole, the gas pressure is equal on both ends of the piston, the piston on both sides of the cross-sectional area is different, with piston rod and the other end without end, under the influence of gas pressure, The pressure to the side of the small cross-sectional area, that is, the elastic force of the support rod, the elastic force can be set by setting different nitrogen pressure or different diameters of the piston rod. Unlike a mechanical spring, the support rod has a nearly linear elastic curve.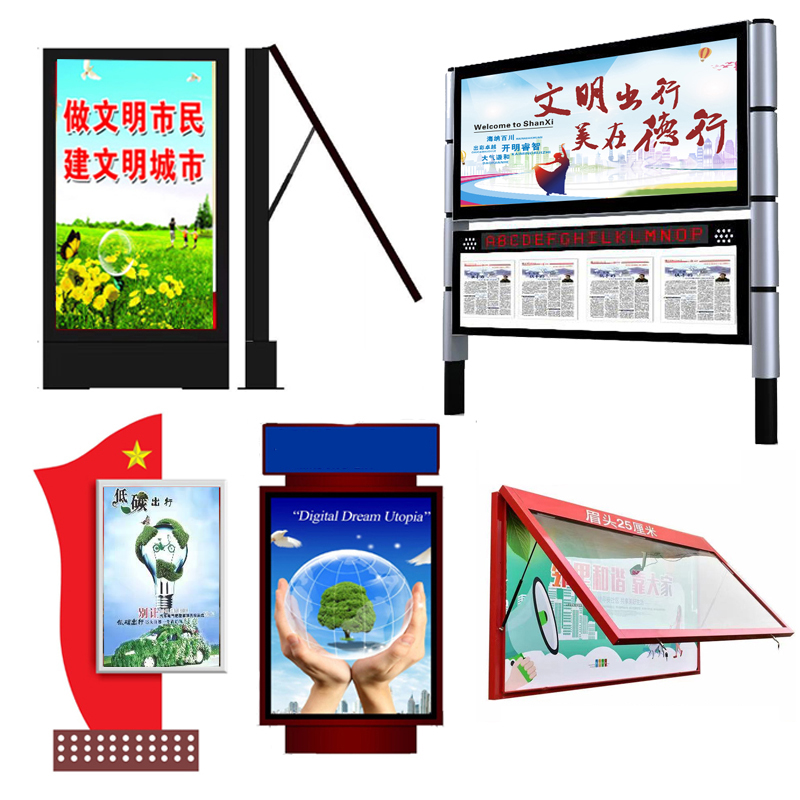 Guangzhou TieYing Spring Co.,Ltd. is established in 2002,which is a professional manufacturer of gas spring.TY range of product including : Compression Gas Spring, Dampers, Locking Gas Spring and Tension Gas Spring. Seamless steel, Stainless steel 304 and 316 alternative can be made for all our products. We've got many certificates,like SGS 200.000 Cycles Durability Test, ROHS, T16949, ISO9001.Our product are widely used for automobile,medical equipment,machinery and furniture applications and so on.Our well-equipped facilities and excellent quality control throughout all stages of production enables us to guarantee total customer satisfaction. 
---
Post time: Oct-10-2022