DZ43100 Tailgate Assist fit 99-06 Chevy/GMC & 07 Classic
Product Detail
Product Tags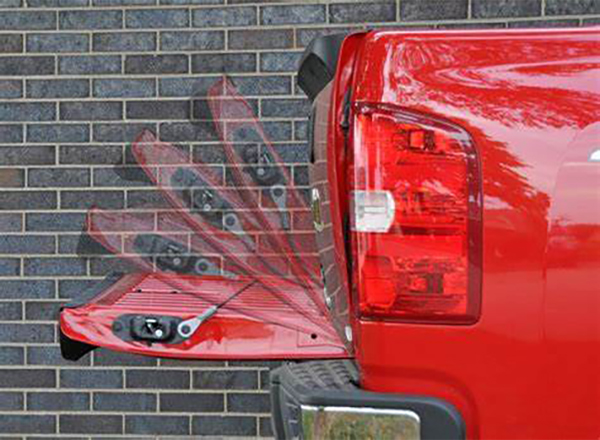 1999 - 2006 GMC Sierra
2007 - 2007 GMC Sierra Classic
1999 - 2006 Chevrolet Silverado
2007 - 2007 Chevrolet Silverado Classic
Tailgate Assist provides safe, controlled lowering of tailgate
Prevents injuries
Makes loading and unloading cargo easier
Smooth operation with built-in shock absorber
Extensively tested and built to withstand heavy use for the life of your truck
Custom designed for your vehicle
One kit is all you need for easy opening of your tailgate
Easy, no-drill installation - hardware included
3-Year limited warranty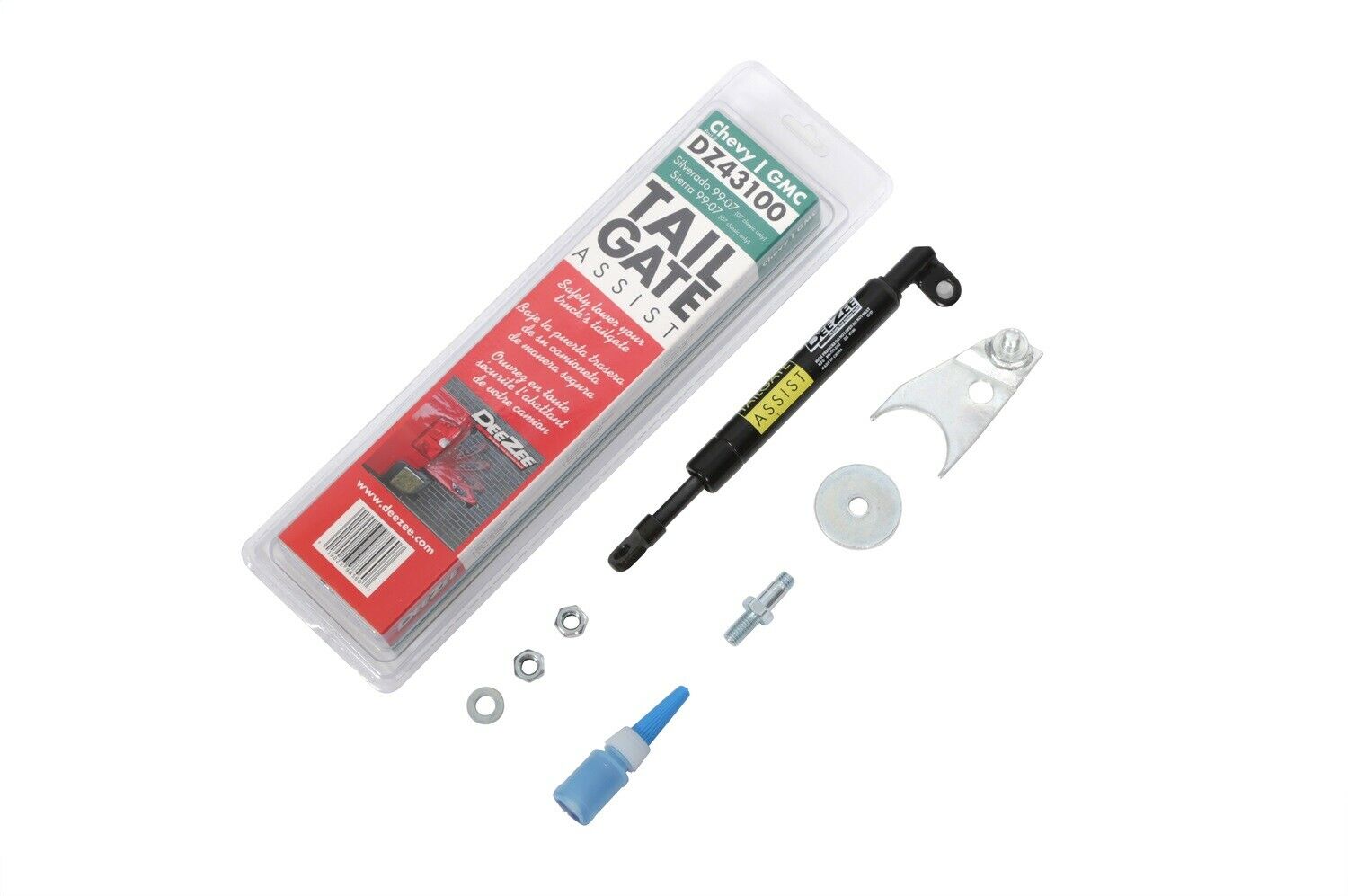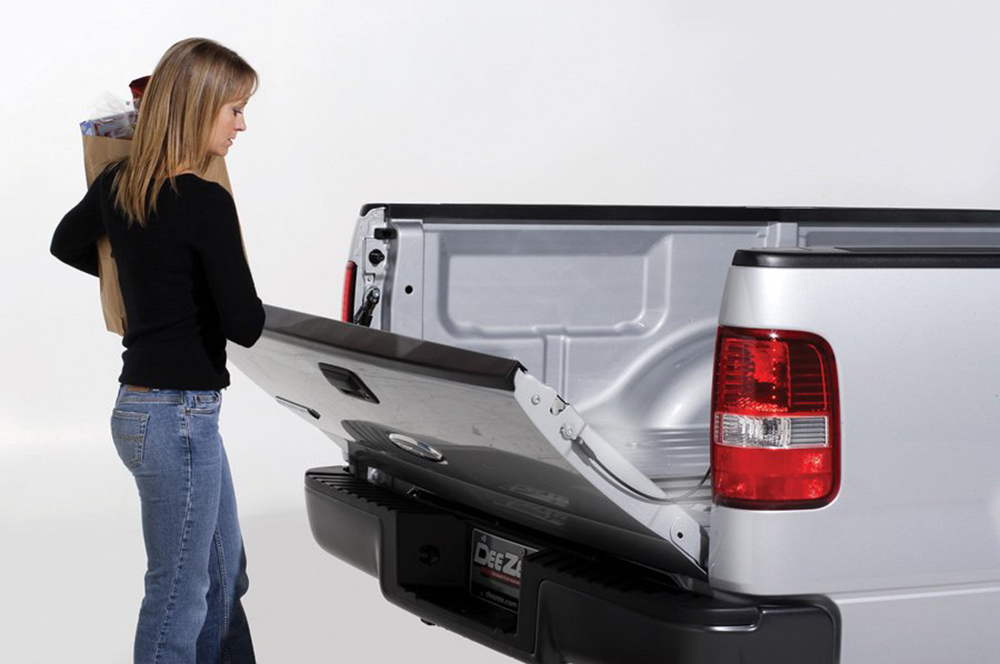 Easy to use. The TY tailgate assist makes the use of your tailgate an ease. By simply installing this on your truck will give you the ability to release the tailgate with one hand and not have to worry about that loud bang when it comes down . The smooth controlled drop allows your children to safely lower the tailgate.
By adding the heavy-duty tailgate assist to your truck will ease the strain on the cables and hinge point by not free falling. You also will no longer draw attention to yourself when everyone hears the bang as your tailgate slams down.
TY tailgate-lowering system is the safe way to lower your vehicle's heavy tailgate. Expertly designed and built to last, Tailgate Assist controls the drop of your tailgate, preventing injuries and making loading and unloading easier.
The Tailgate Assist is built to last. It's carefully tested to make sure it will stand up to heavy use. Installing a Tailgate Assist takes just a few minutes using the included hardware, and you don't have to drill into your truck bed. Only one Tailgate Assist kit is necessary for your tailgate. Just install it on one side of your tailgate, and you're good to go.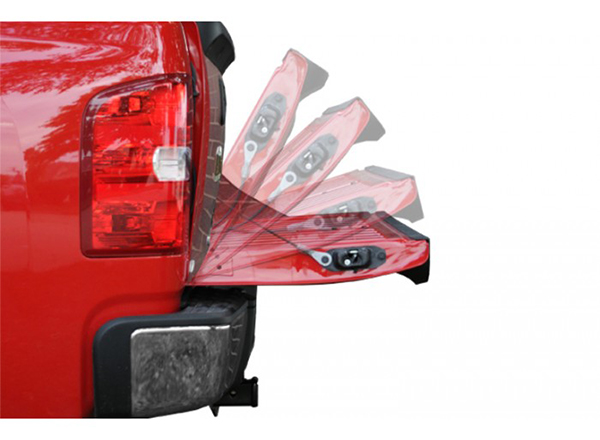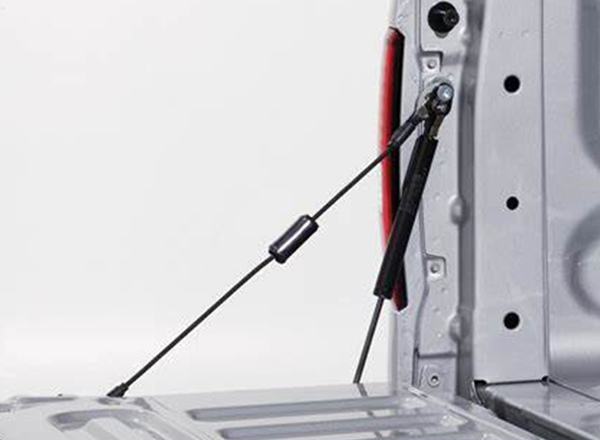 ---
Previous:
Safety Shroud Gas spring
---
Write your message here and send it to us