Product Detail
Product Tags
He external support tube on the BLOC-O-LIFT OBT offsets at full extension, creating a mechanical lock. To compress, the support tube must be parallel to the gas spring, preventing unintentional closure of the lid. BLOC-O-LIFT OBT gas springs are ideal in applications where extra safety is required at full extension.
BLOC-O-LIFT OBT offer adjustment with force support, damping, and progressive locking through the entire travel. This is achieved by a special piston valve system. When the valve is open, the Bloc-O-Lift provides force support and damping. When the valve is closed, the gas spring locks and provides very high resistance to any motion. BLOC-O-LIFT OBT can be locked and held in position with either rigid or elastic locking. BLOC-O-LIFT OBT are available in a wide range of travel lengths and forces. Bloc-O-Lifts are maintenance free and provide a long service life, even at higher loads.
Gas Spring without Locking in Extension Direction.
Usually, the OBT function of gas springs isused in vertical installations.
Customized for safe and comfortable handling, mobile bedside tables for hospital , nursing home beds and steering column adjustment, and exercise equipment.benefit from a gas spring with infinitely variable height adjustment – BLOC-O-LIFT OBT (Over Bed Table).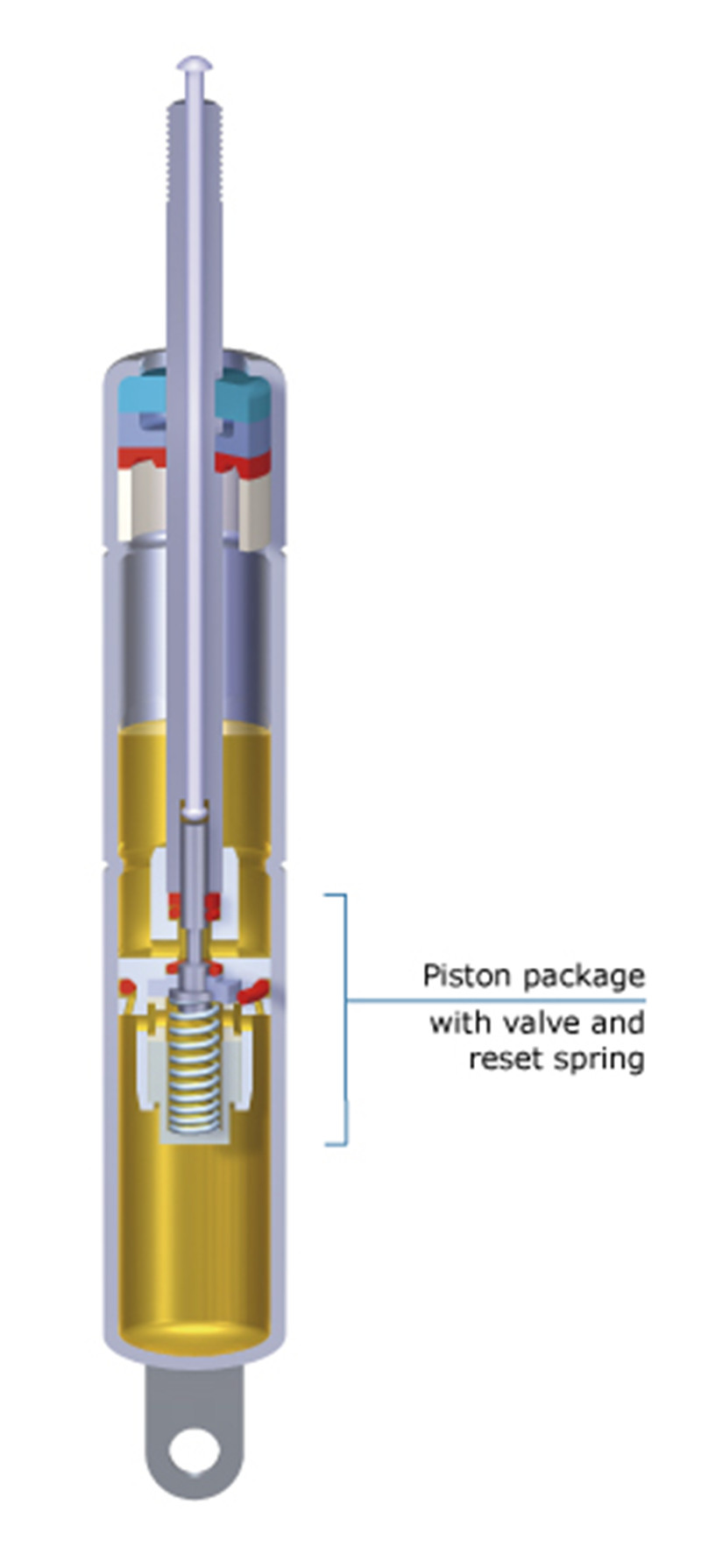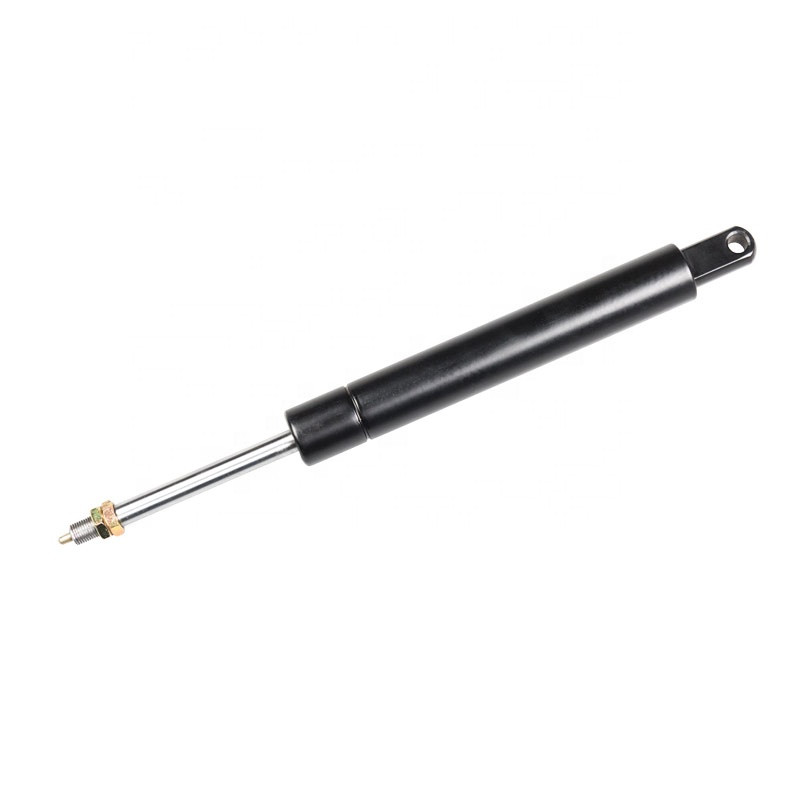 It will lock rigidly in any desired position; it can be pulled out immediately without actuation if the situation so requires.
In an emergency, the table top can be moved up and away using light pressure from below. The actuation lever is only required for lowering the table.
Usually, the OBT function of TIeying gas springs is used in vertical installations.
● Fast and safe lifting of locked table tops without an actuation mechanism.
● Simplified handling of the tables increases safety
● Table adjustment systems in hospital nightstands and in school furniture
---
Previous:
Tension & Traction Gas Spring
Next:
BLOC-O-LIFT OR
---
Write your message here and send it to us